Back in the 90s, before Le Chiffre made asthma inhalers cool, my mother taught me how to tell if my Proventil canister was empty. If there was any of that sweet sweet albuterol left, it would float vertically in water, but if it went horizontal it was empty.
Apparently, in the years since I was a wheezyboy, inhaler technology has advanced a bit. Modern ones have clockwork contrivances to tell you how much is left, which I have to admit is convenient.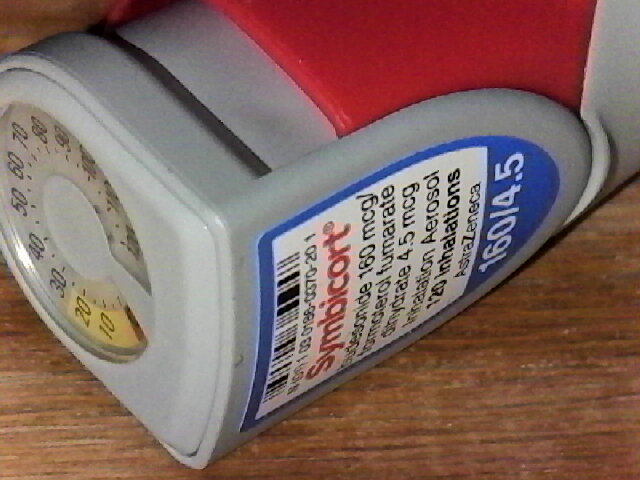 I got curious about its inner workings, so I pried the whole thing apart and took pictures. Click through to see!
Continue reading...